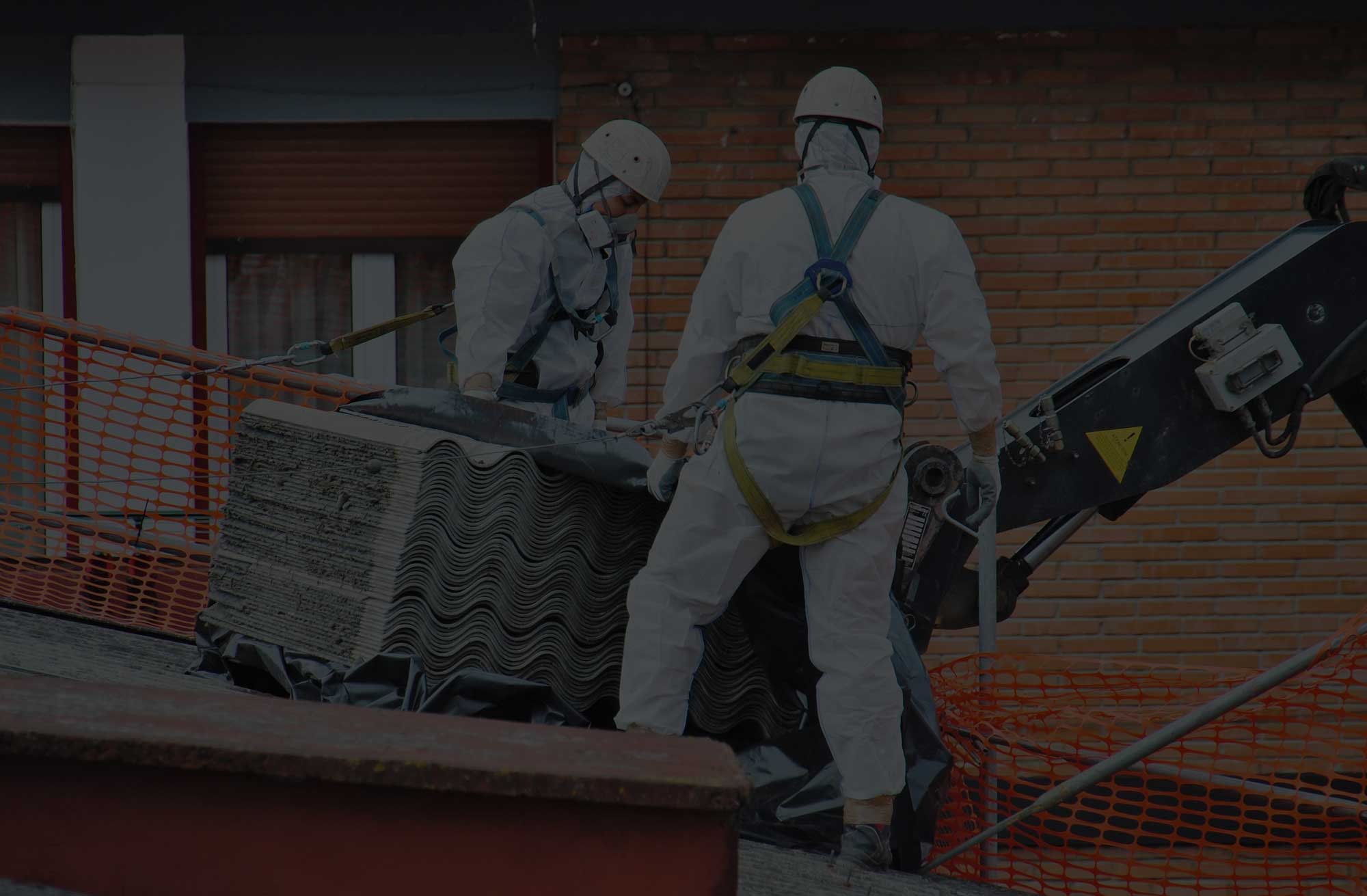 Thank you!
We have received your email and will be in touch soon.
Do you need an asbestos survey? Let us help!
We have the capability to provide a high quality and efficient service, to locate and identify any suspect hazardous materials. Our service is fast and efficient, backed up by extremely competitive rates. So speak to KD Asbestos first!