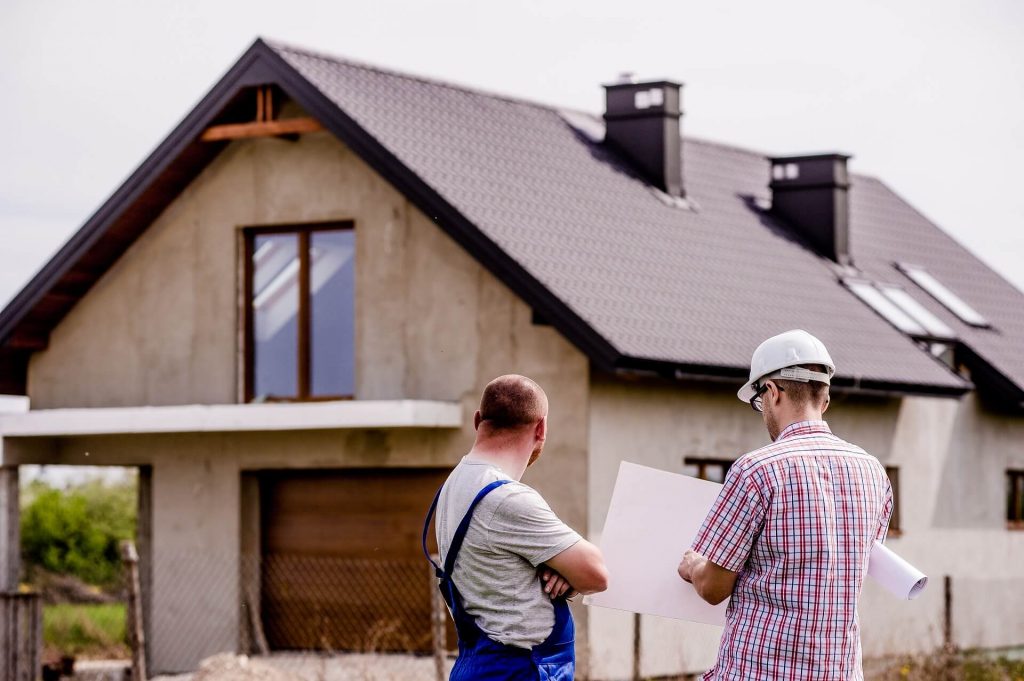 Confusion and uncertainty can often surround asbestos management in buildings, and the duties specifically required. Not least, in effective communication between all those who are involved in the work. A survey carried out by The United Kingdom Accreditation Service (UKAS) found a disturbing gap in asbestos information supplied between a property owner, duty holder and a visiting contractor.
While all duty-holders claimed they supplied the required information, and four in every five contractors had made an initial request, just three in five of those working in commercial buildings actually received the information, and only two in five working in residential properties.
The 'duty to manage' asbestos is included in the Control of Asbestos Regulations 2012 and primarily affects all non-domestic buildings, whatever the type of business. Importantly, the 'duty to manage' asbestos also applies to the common areas of domestic buildings, e.g. halls, stairwells, lift shafts and roof spaces.
Asbestos management in buildings

a part of CDM 15 Regulations
In an attempt to improve health and safety standards, The Construction (Design and Management) Regulations (CDM) were introduced in April 2015. Updating the CDM 2007 regulations, a greater emphasis was now placed upon the primary duty of any building or demolition contractor to manage and monitor the work under the control in a way that ensures the health and safety of anyone it might affect (including, members of the public).
Included in the arrangements for putting in place the management and organisation of a building or renovation project is the guidance for avoiding the risk of exposure to asbestos, which advises that work should not be started if it is suspected that asbestos may be present until an asbestos demolition or asbestos refurbishment survey has been carried out. Even where the quantities of asbestos containing materials (ACMs) were more modest, only experienced asbestos experienced surveys and asbestos management in buildings should be carried out.
The key guidelines not only include the "planning and managing risk from start to finish" but also, the coordination and "effective communication" of all risks, works and information with "those who need to know".
Cases continue to be routinely heard in court where it seems the only concern was to complete a renovation as quickly as possible results in a shocking disregard for health and safety procedures. Asbestos waste is simply ripped out and broken up on-site and dumped in skips or thrown into the back of small vans to be illegally fly-tipped.
Asbestos management in buildings

a duty to

manage the risk from asbestos
There are several clearly defined steps required to be taken by an owner, duty holder or similar individual tasked with responsibility for a building, including the surveying and sampling of asbestos.
Under the Control of Asbestos Regulations 2012, the duty to manage asbestos is a requirement to manage the risk from asbestos by:
Finding out

if there is asbestos in the premises (or assessing if ACMs are liable to be present and presuming that materials contain asbestos unless there is strong evidence to the contrary), its location and condition.

M

aking and keeping

an up-to-date record of location and condition of ACMs (or presumed ACMs).

Assessing the risk

from the materials.

P

reparing a plan

that sets out in detail how the risk from the materials is to be managed.

T

aking the steps

needed to put the plan into action.

R

eviewing and monitoring

the plan, and the arrangements for putting in place.

S

etting up a system

for providing information on location and condition of ACMs to anyone who is liable to work on or disturb the materials.
Asbestos management in buildings depends on an experienced asbestos survey assessment
The decision as to whether ACMs should remain securely in place and managed will depend on an experienced asbestos survey assessment of condition, and any wear or tear.
Good condition, or if only minor damage – materials should be repaired and/or encapsulated, and its condition monitored at regular intervals. Where practical, the material should also be labelled. The contractor and any other worker likely to work on or disturb the materials should be informed.
Poor condition, or if likely to be disturbed – should be removed by an asbestos experienced removals contractor.