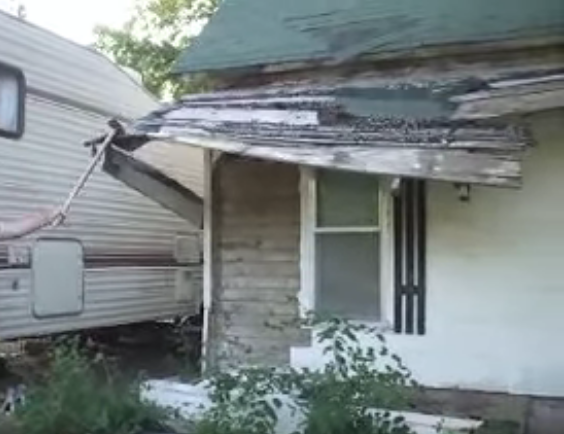 In the first months of 2020, prosecutions for breaching Control of Asbestos Regulations are still being heard in courts around the UK. Whether a property or business owner, duty holder or building contractor, failure to carry out asbestos surveys or negligence in demolition and asbestos removal can often be to simply "save time and money". In one recent case, a six-figure fine was imposed following the exposure of a number of workers to asbestos at a construction site.
During the conversion of a six storey 1970s* building into a hotel, ceiling boards containing asbestos were removed, broken up and simply thrown into large bins causing significant airborne, asbestos dust. The court found a failure to carry out an asbestos management survey to determine the presence of asbestos materials prior to removal.
*An average of 143,700 million tons of asbestos was imported into Britain every year during the 1970s for mass production of insulation materials.
Asbestos removals – awareness, information and correct procedures
The Health and Safety Executive (HSE) regularly roll out awareness campaigns, and the construction industry repeatedly provide information and training courses on the correct procedures of asbestos management and removal. However, cases are continually brought to court where there has been an apparent breakdown in communication over asbestos information between a property owner / duty holder and a visiting contractor.
While duty-holders claim to supply the required information, and four in every five contractors make an initial request, only three in five actually receive the information for commercial buildings, and only to two in five for residential properties.
Duty-holders are responsible for commercial, non-domestic premises, and are required to know about the location, condition and the management of any asbestos materials on their premises. An asbestos register and management plan must also be available for each building on site. Unfortunately, failure to observe the required procedures are seen time and time again, including pre-demolition.
Predemolition asbestos surveys – failure to identify unknown amount of asbestos
Another recent prosecution saw a five figure fine imposed for flouting health and safety rules, including a failure to ensure a "suitable and sufficient" asbestos survey was completed to identify the presence of asbestos at a former factory site. An independent contractor was required to remove an "unknown amount of asbestos containing materials" from the site. However, appropriate precautions were not carried out during the demolition process to ensure a safe removal of asbestos.
Construction and demolition firms, as well as duty-holders, can still underestimate the quantities of asbestos still concealed in millions of properties around Britain. During the course of a demolition of four multi-storey tower blocks, "unexpectedly high" levels of asbestos were uncovered. A statement by the local authority claimed the levels of asbestos found were "far beyond the normal content expected in buildings of their age and type" and "not fit to provide tenants with the modern standards they deserve." 
Safe and controlled asbestos waste removal
One demolition contractor was recently handed out a prison sentence of 12 weeks, suspended for one year, and ordered to pay £1,000 in costs for failing to reduce exposure when demolishing a large shed. Once again, there was a failure to remove ACMs prior to commencing work, which were simply broken up in significant quantities right across the site, causing a risk of airborne asbestos fibres.
It seemed that an asbestos removal plan had been submitted, which included a manual removal of asbestos sheets before demolition, which was not followed. A copy of the removal plan was also not available on the premises for workers to follow during the demolition.
Reports of "significant" quantities of asbestos found in buildings earmarked for demolition (or refurbishment) will undoubtedly continue to be regularly reported despite repeated prosecutions and stiff penalties. Owners and duty holders can avoid the risk of breaching regulations and ensuring a safe and controlled asbestos waste removal by appointing the services of an asbestos experienced removals contractor compliant with all necessary procedures.