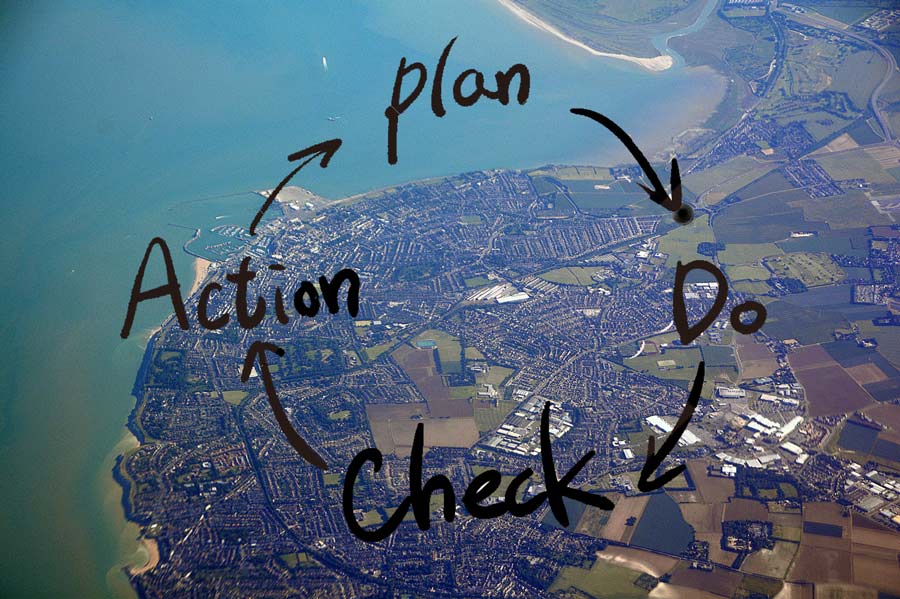 Asbestos Management

in Buildings Absent in East Kent Regions, Says Housing Report
The Medway towns of Kent and the south east have a long history associated with asbestos that, unfortunately, still continues to this day. Only six months ago, a housing report following a meeting held at Thanet raised issues of health and safety failings in properties located in four east Kent authorities, including a lack of asbestos management in more than 2,400 buildings.
The Medway area and its surrounding areas have traditionally been an asbestos 'blackspot', recording one of the highest fatality rates for asbestos-related diseases, nationwide. The region's links with asbestos containing materials (ACMs) were mainly focused on the historic, 400 year old Chatham dockyard, which finally closed in 1984.
During the 1950s, a total of 1.3 million tons of asbestos was imported into Britain, rising to 1.6 million tons throughout the next decade. By the mid-1960s the deadly dangers of sustained exposure to asbestos in the dockyards of south east England were already being uncovered by medical research with one of the highest rates of asbestos-related illness in the country, according to the Ministry of Defence (MoD).
Fast forward fifty years, and even as recently as February 2012, the second highest fatality rate for mesothelioma (cancer of the lung linings) was found to be in the Medway area of the south east, including the towns of Rochester, Strood, Chatham, Gillingham and Rainham, where more than 100 deaths were recorded over a six year period.
Lack of asbestos management plan or substandard asbestos surveys
Shipbuilding was not only the only industry where ACMs were extensively used. During most of the 20th century, the low-cost insulation was widely applied to building and construction across Britain, including Kent and the south east.
The East Kent Housing report on the management of properties owned by Thanet, Dover, Canterbury, and Folkestone & Hythe councils (issued in December 2019) highlights the lack of an asbestos management plan for 715 communal blocks. In Thanet area alone, 144 communal blocks are without an asbestos management policy. A further 2,246 residential properties in Thanet are without an asbestos management in place. It was also found that 64 asbestos management plans were drawn up prior to 2017 while a 327 older asbestos surveys were of sub standard quality and failed to adequately identify exposure risks.
Robust asbestos management plan must be constantly monitored
In a five period leading up to the first import ban on brown and blue asbestos in 1985, more than a third of a million (338,820) tons of asbestos was still arriving in the UK to be used in hundreds of building and construction products, including: wall boarding, internal partitions, floor tiles, airing cupboard linings, bonding tapes, duct and pipe covers, sprayed asbestos coatings (in large blocks of flats), textured decorative finishes, corrugated roofing sheets, soffit boards. Today, it is estimated that 5.5 million building across Britain still contain hidden asbestos materials.
Under the Control of Asbestos Regulations 2012 (CAR 2012), the duty to manage asbestos left securely in place requires a robust asbestos management plan that is constantly monitored. Key criteria include:
Preparing a plan that sets out in detail how the risk from the materials is to be managed.
Setting up a system for providing information on location and condition of ACMs to anyone who is liable to work on or disturb the materials.
Making and keeping an up-to-date record of location and condition of ACMs (or presumed ACMs).
Arrangements for putting in place, and reviewing and monitoring the plan.