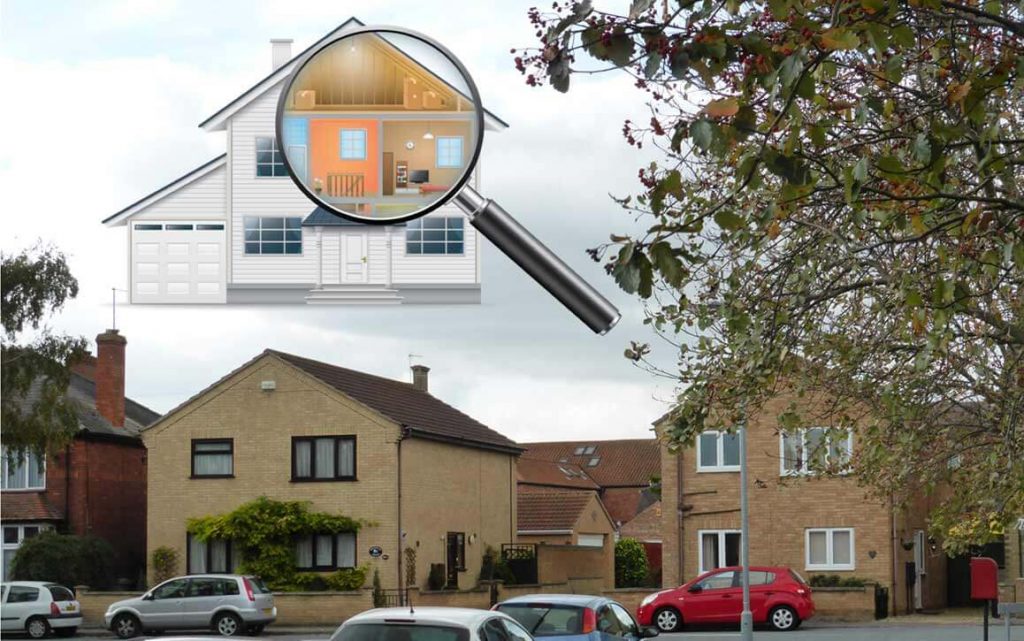 Property Built After 2000? Why You Should Always Carry Out Asbestos Experienced Surveys Prior To Any Renovations!
Asbestos-containing materials (ACMs) may still be hidden in the fabric of your property, even if it was built after 2000. The potential risk may not be very well known amongst the general public. The shocking news further underlines the crucial importance of always engaging asbestos experienced surveys prior to larger-scale renovations, partial demolition, and for any subsequent asbestos disposal.
Under the Asbestos (Prohibitions) Regulations 1985, the UK banned brown "amosite" and blue "crocidolite" asbestos. It wasn't until nearly fifteen years later and the introduction of the Asbestos Prohibition (Amendment) Regulations in November 1999, that the import, supply and use of white "chrysotile" – the last of the three most common types of asbestos – was finally banned.
The professional construction industry often warns that no building constructed or renovated up until 2000 – whether private residential, local authority, public, light commercial or industrial – should be fully discounted from the possibility of containing hidden asbestos materials. Research estimates that 1.5 million commercial buildings and over 2 million domestic properties still contain quantities of hidden asbestos. Most were built or renovated prior to the 1999 ban. Unfortunately, this is not the entire story.
Asbestos experienced surveys

to uncover stockpiled asbestos used in post-2000 construction
Firstly, loopholes in the law meant that as the ban did not legally require the removal and elimination of existing asbestos-containing products, there was a continued use of stockpiled asbestos building materials already in active use prior to the ban. The potential use of building products containing white chrysotile was, therefore, likely to be ever-present until January 2005 when the total European ban from five years earlier was finalised by EU Directive 1999/77/EC.
Secondly, the "declaration" that a product was "asbestos-free" by some countries exporting to the UK after 1999 was not always entirely correct. As a result, asbestos could be installed into post-2000 premises, unchecked or unknown to the majority of those involved. It's a further example of potentially stockpiled ACMs throughout the global supply chain finding its way into the UK construction industry. 
Under UK law, all imports should be declared 100 per cent free from asbestos, however, threshold levels imposed by different countries can vary considerably. Across Europe, the asbestos-free level is set at 0.1 per cent, while it is slightly higher at 1 per cent in the USA. However, it can be less than 10 per cent across parts of Asia, which means a continued risk of materials imported into the UK containing differing amounts of asbestos. Historical reports show that asbestos was uncovered at a wide range of new buildings constructed after 2000.
Asbestos experienced surveys versus "low risk" white asbestos myth
Statements classifying white asbestos as "low risk" can often be issued to the local press whenever ACMs are discovered at local authority premises, such as a housing estate, school or hospital. The assumption is based on a partial understanding of conclusions reached by medical research carried out more than half a century ago. Unfortunately, the so-called "low risk" myth surrounding white asbestos has endured to this day.
However, more than ten years after the 1999 ban, in May 2011, HM Government Office for Science stated in a letter that white asbestos should remain classified as a Class 1 cancer-causing agent, as it was not possible to set a "threshold level", below which, exposure could be considered 'safe' for human health.